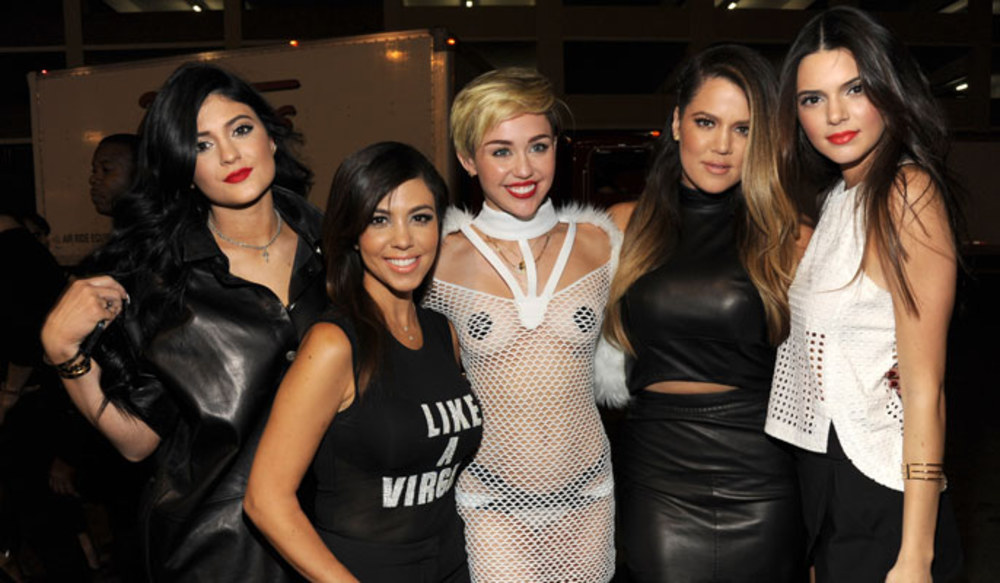 This week I've been at the second biennial Celebrity Studies conference at Royal Holloway. It's been a great event with a really rich mixture of disciplines represented and a lot of Australians to make up for missing a couple of days' worth of Neighbours. There was a strong showing from PhD and MA students, which was really exciting to see, as well as esteemed prof superstars (much fanboying and fangirling and fan-whatever-the-non-binary-equivalent-is-ing over Richard Dyer occurred) and those of us who sit somewhere inbetween. Those of you who follow me on Twitter are no doubt already sick of hearing about it #sorrynotsorry.
There was a crazy choice of panels and so much I didn't get to see but I'm hoping people will publish and/or upload things soon. As someone who runs a Celebrity Culture module there were so many things to consider and implement into my teaching from a conference that encompassed everything from literary and historical celebrity, to animal celebs, to politics to the ubiquitous Kardashians – mentioned in more papers than anyone could count. That we shared the venue with other conferences, including a Holocaust Studies one, and a university open day, added a delicious twist.
My own paper was on celebrity reality TV formats and you can find the slides here. But once I hunt them down, I'll share links to some of my favourites from the event – I've really enjoyed hearing a fantastic articulation of the way Tumblr gifs are used as narrative soundbites, some lovely material about teen views of celebrity that made me desperate for MOAR, an interesting take on novelists and 'hoaxes', a whip through the world of animal celebrity and loads more. What would have been nice would have been more interview work with celebrities and their 'intermediaries' themselves (there was some of this but not enough) and more work on Asia and Africa… among other things. However, it feels a little churlish to see there being lack in a programme that was so fun.
On the middle night we were treated to mini-docs on celebrity from MA documentary students which gave an excellent example of how to embed theory, practice and research together and how host university students can be involved in conferences (the MA students also did a wonderful job stewarding) and gave me loads of ideas to take back to my own department.
Oh, and Royal Holloway orders the BEST biscuits (strawberry and cream! Salted caramel! Passion Fruit and White Chocolate!) – SHU catering, GET ON IT.